Premium Flooring in Selkirk
Whether you're looking to enhance your home with the character of a specific hardwood, or you're looking to install an economical choice for a high-traffic area of your business, Hart's House Of Flooring can help. We provide quality flooring in Selkirk, and we are here to ensure your new flooring is exactly what you are envisioning for your space. We supply a wide range of flooring types, and our suppliers include numerous trusted name brands. If you are looking for extra durability and authentic appearance, we also specialize in luxury vinyl tile and plank. Some of the flooring products we sell are:
Hardwood
Luxury Vinyl Planks, Tile & Sheet
Laminate
Area Rugs & Floor Runners
Broadloom Carpet & Carpet Tile
Ceramic, Porcelain, Glass etc Floor or Wall Tile & Back Splash
Commercial Flooring Products
Adhesives, Silicone & Seam Sealer etc
Leather & Cork flooring
Adhesives, Silicone & Seam Sealer etc
Multiple brands of Floor Cleaners
Vinyl, Laminate, Wood & Metal Flooring Accessories
Services
If you need help preparing, repairing or refinishing your existing floor, trust the flooring experts at Hart's House Of Flooring. We provide the following services:
Free In-home Estimates
Floor leveling (preparation)
Carpet removal and installation
Flooring repairs
Installation of all Flooring & Tile
Transition strip repair and installation
Stair refinishing
Hardwood floor refinishing
Hardwood floor resurfacing
Hardwood floor staining
Custom wood moulding – staining
We also do insurance work. For more information about how our flooring can help enhance your house or commercial space, contact us today.
Take the Next Step
Contact us to learn more about our flooring options and get a quote!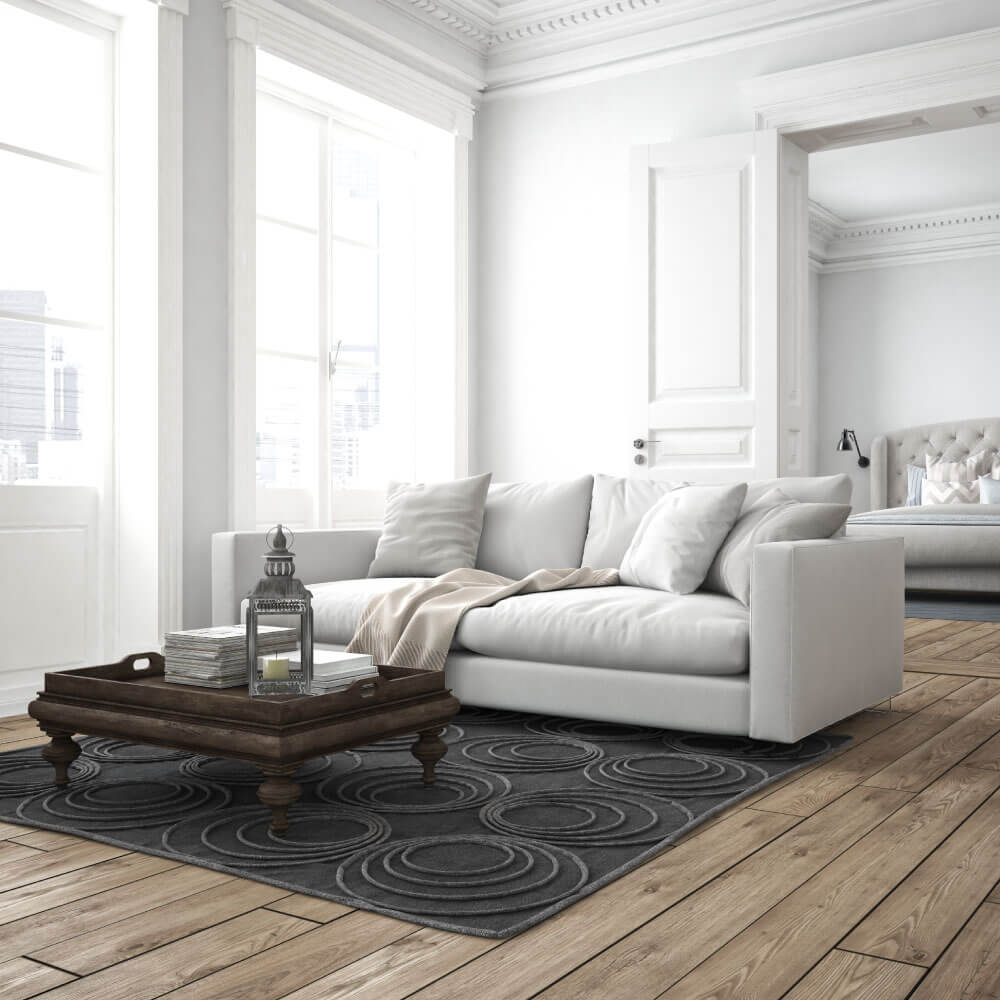 Hardwood
Hardwood flooring is one of the most sought-after amenities. Wood's natural appearance and warmth underfoot makes it beautiful and timeless. Additionally, hardwood floors will last a lifetime and they are extremely easy to clean.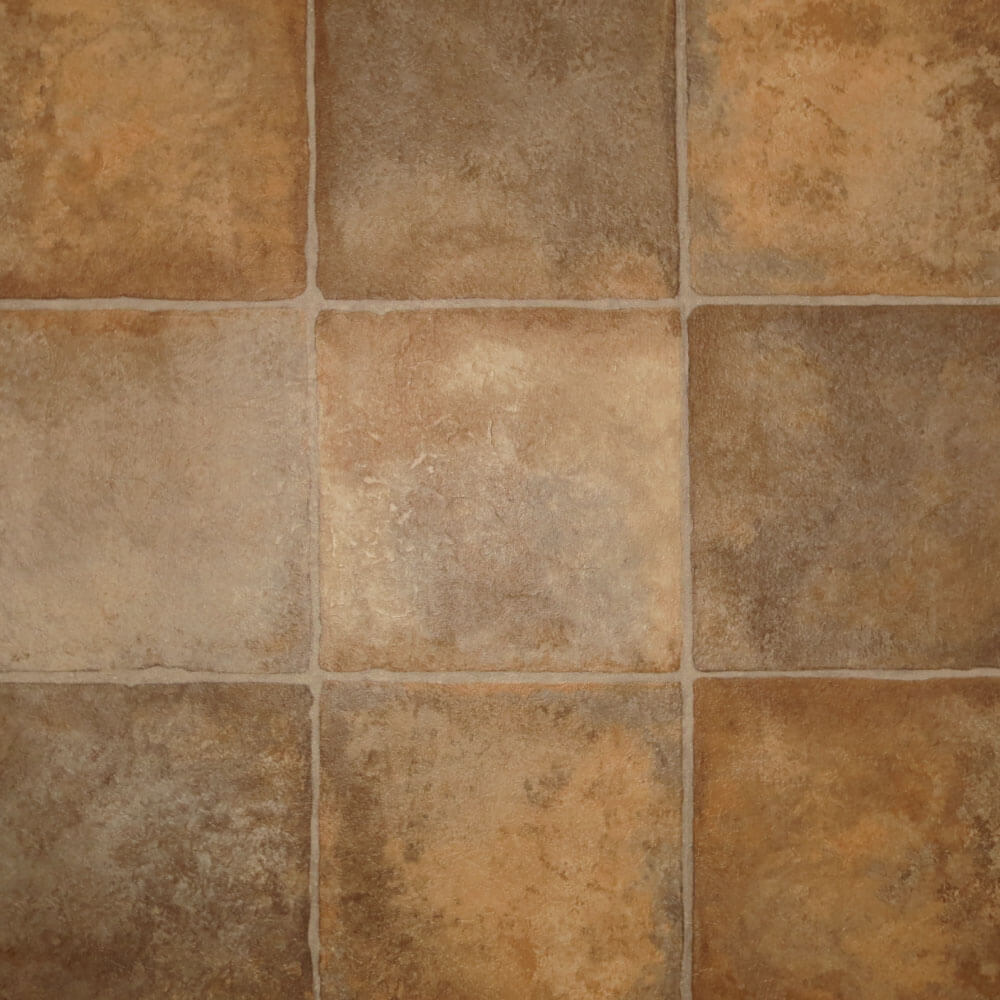 Vinyl
Vinyl is one of the best flooring options for your home, because it gives you an endless array of design and style options. It is available in a variety of colours, patterns and textures. It also convincingly emulates other types of flooring, such as stone or wood, without the extra cost. We also have Luxury Vinyl Plank – LVP and Luxury Vinyl Tile – LVT. Ask us about our luxury vinyl options.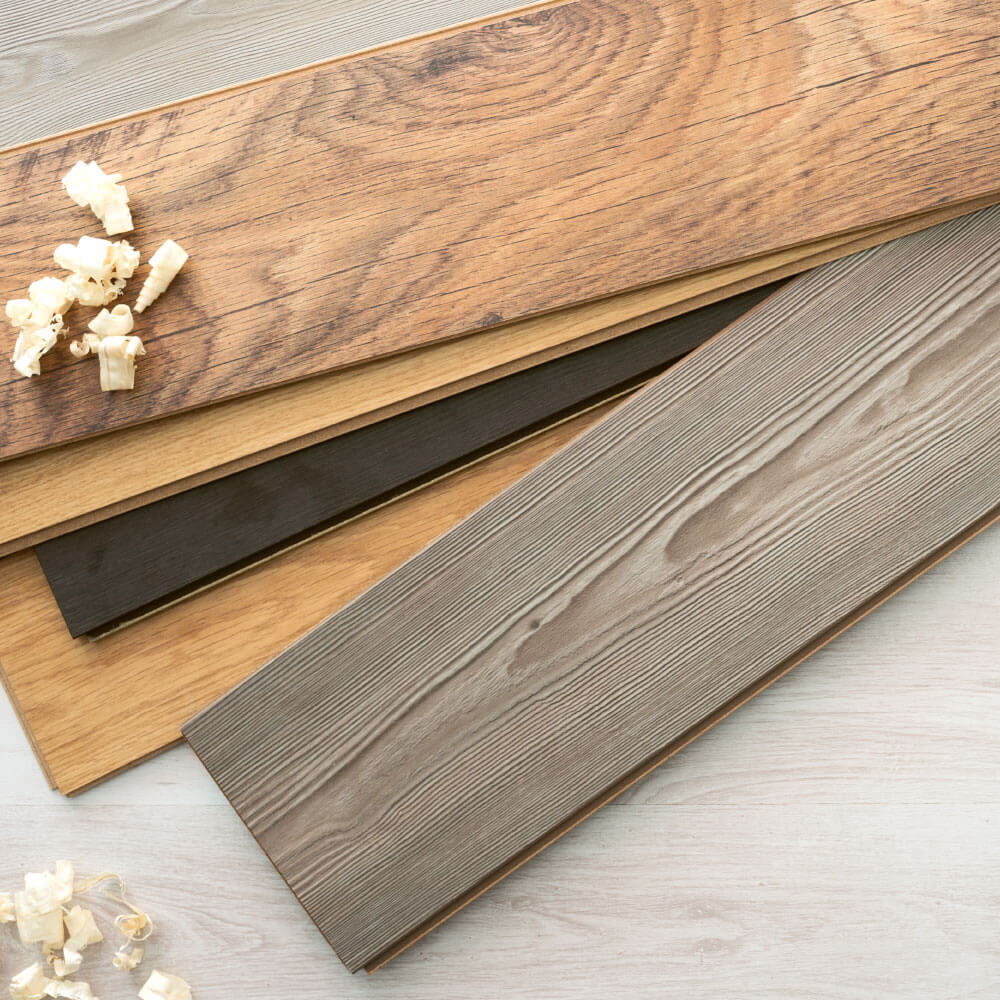 Laminate
If you're looking for the distinctive graining and authentic texture of wood without the extra cost, laminate is a smart alternative. Laminate flooring is durable, designed for heavy traffic, easy to maintain and install, and cheaper than hardwood.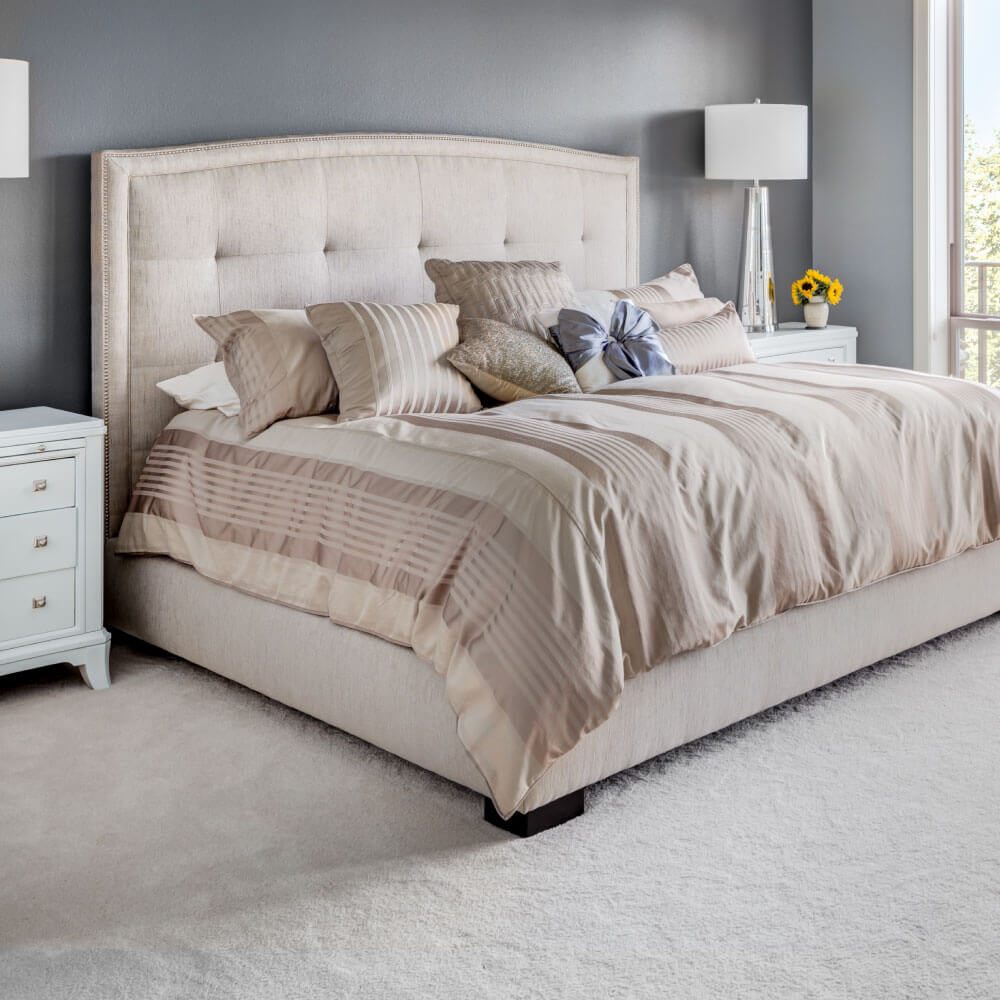 Carpet
Carpet is a great choice if you want to enhance the warmth and comfort of your space. Carpet provides thermal resistance and retains warm air, as well as providing a comfortable surface to sit, play or work on. Carpet also comes in an endless array of colours, styles and patterns to accent your room or blend in with your décor.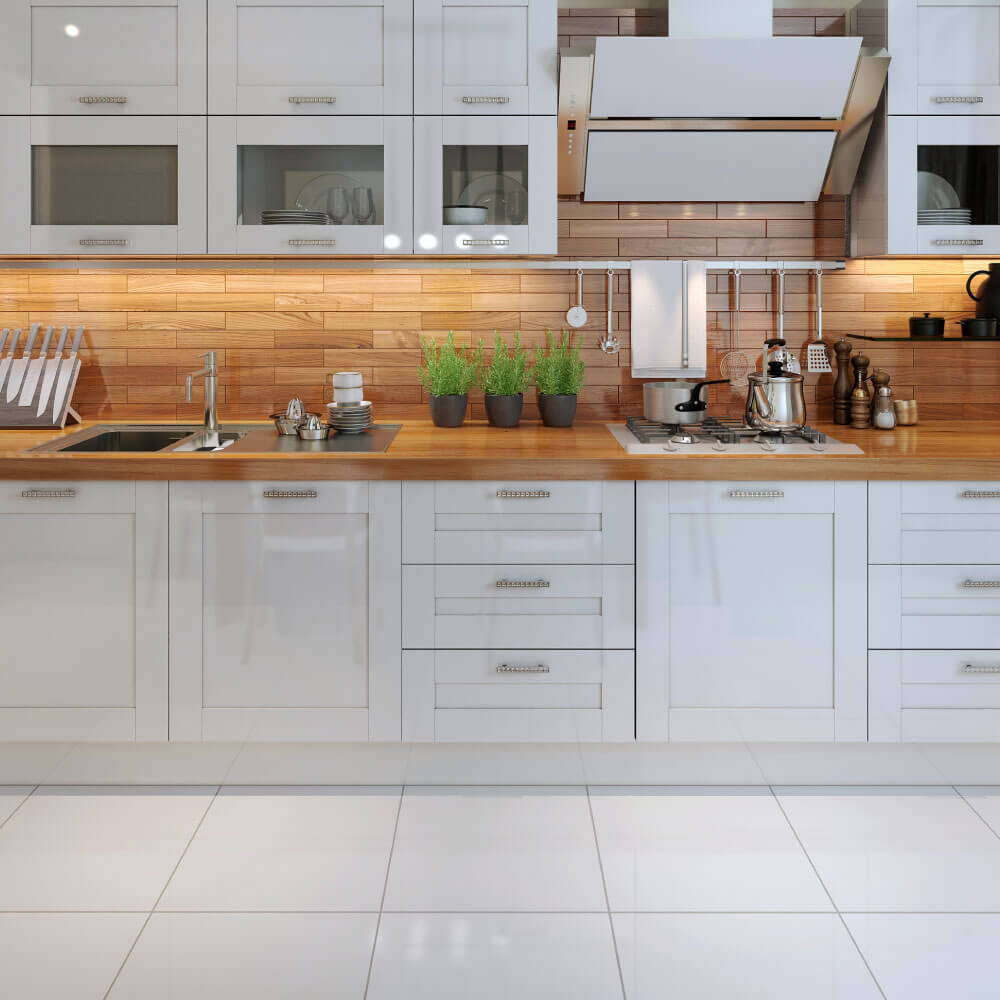 Ceramic Tile
Ceramic is one of the most durable options available – they are hard to crack, and a quality installation can last 20 years. And if a single tile does crack, it is very easy to replace. Tile also allows for unique design options, including different prints and cuts to create patterns and motifs. Ceramic is slightly more expensive than other options, but it tends to add long-term value to a property.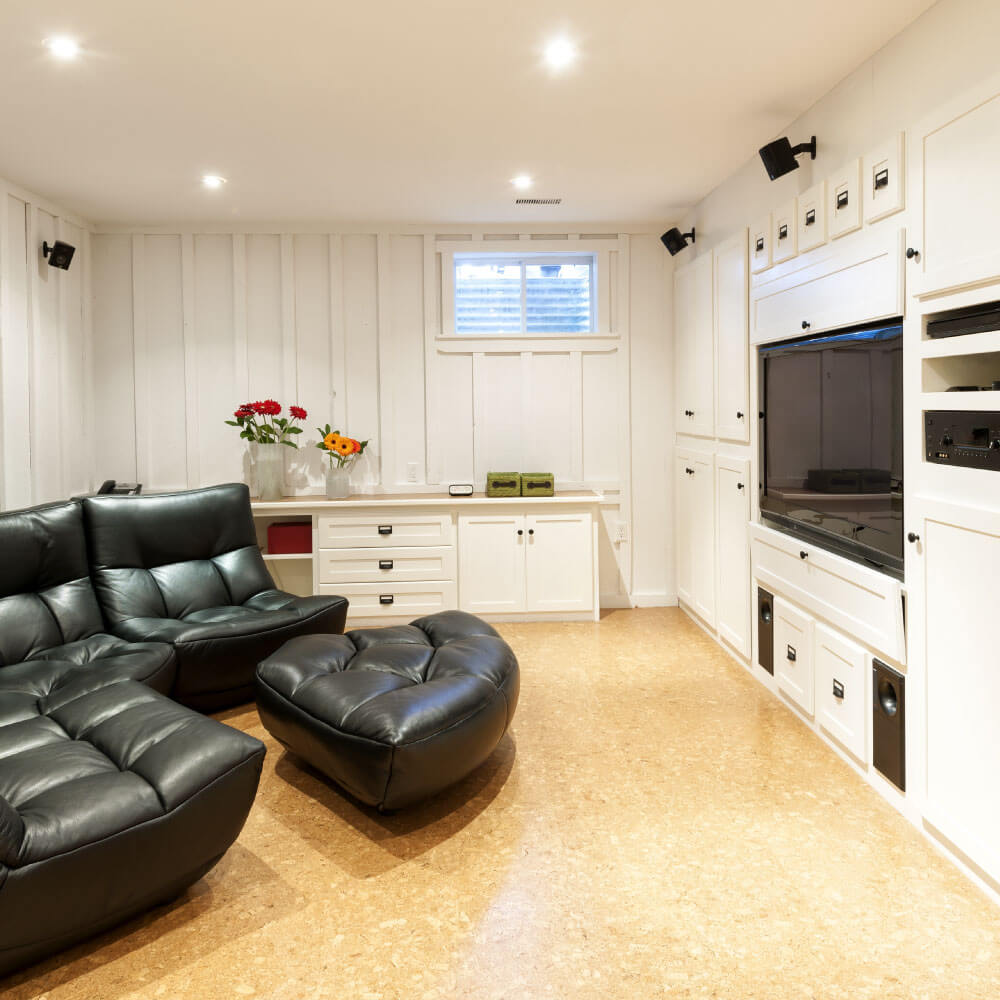 Cork
Cork flooring is a great choice for children's play areas or commercial spaces that require comfortable walking and standing surfaces. Suberin is a natural substance in cork that works as a mold inhibitor and prevents cork flooring from rotting. Cork flooring preserves trees, has natural insulation properties, and can help reduce heating costs.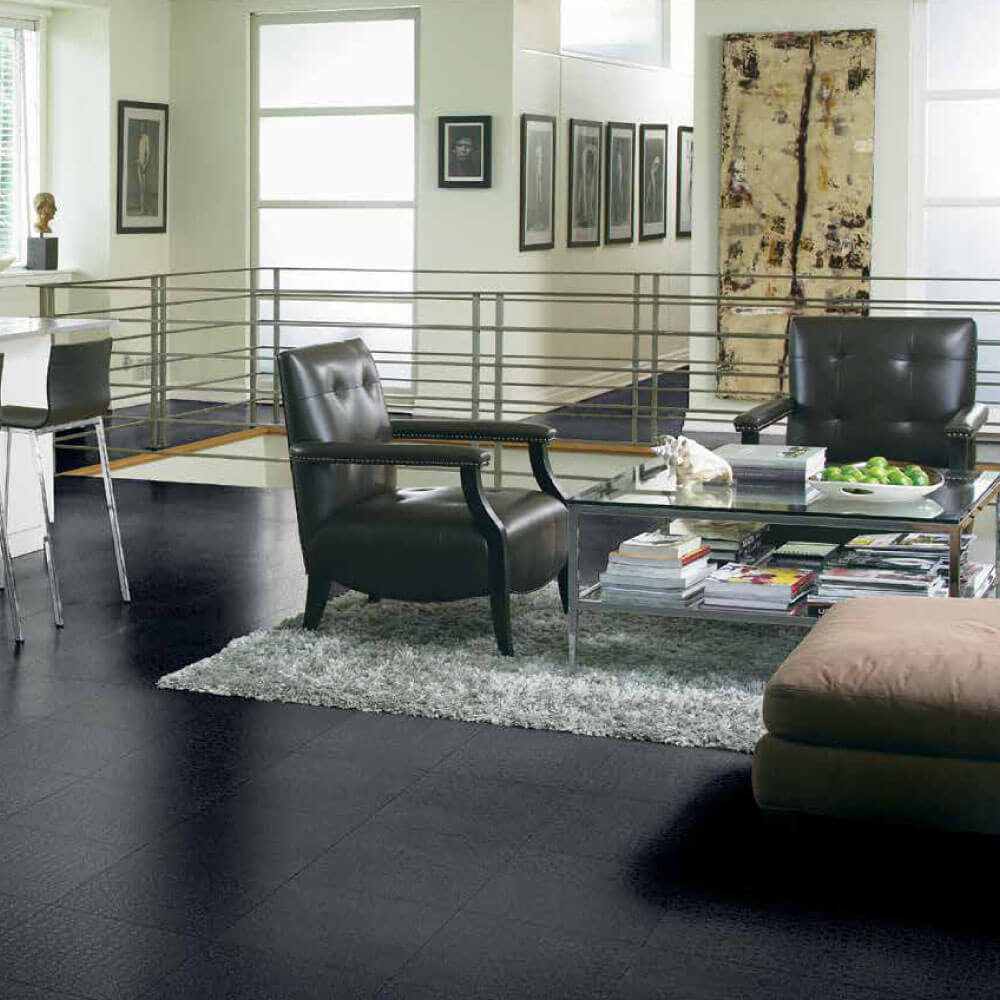 Leather
Leather is a unique, sophisticated flooring choice that creates a luxurious look. Leather flooring provides a range of design options, it wears well and requires little maintenance to keep it looking beautiful. We offer plank and tile flooring made with 100% recycled leather.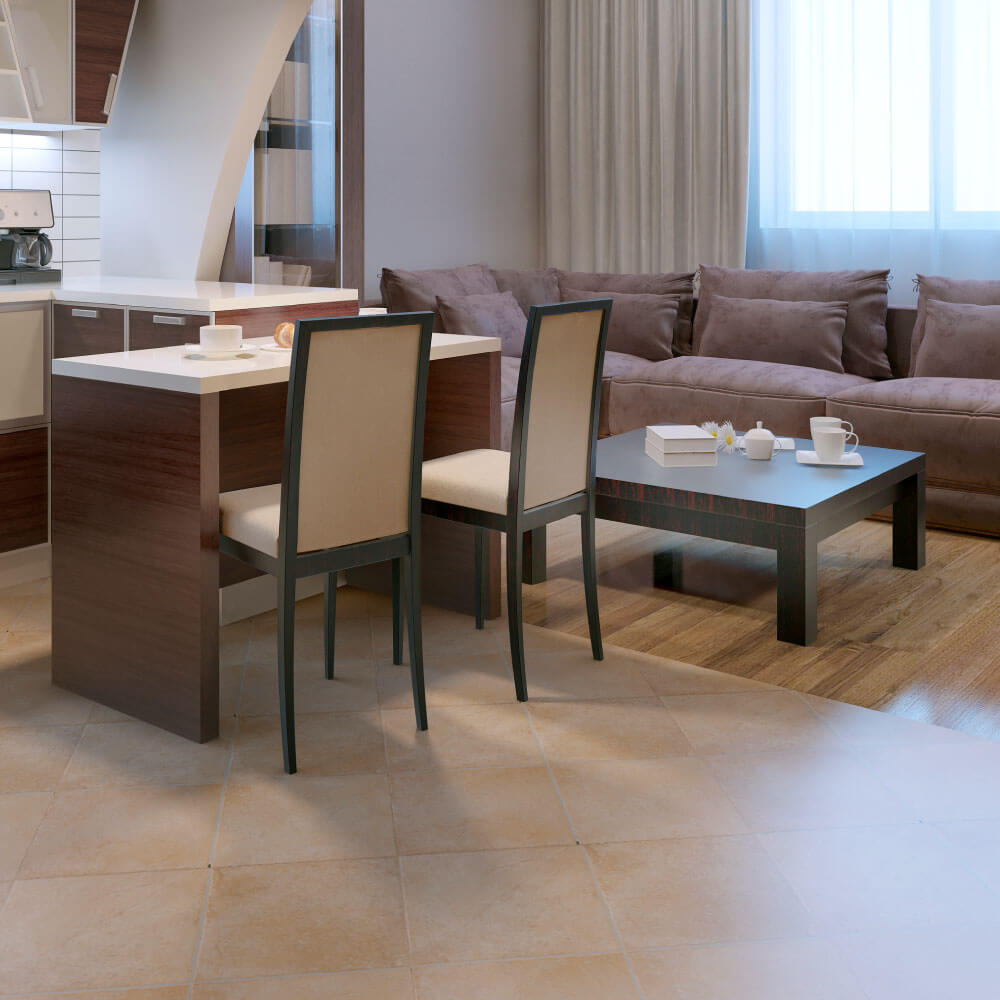 Linoleum
Linoleum is produced from all-natural ingredients, and its colors go all the way through the material for long-lasting durability. Linoleum is more comfortable to stand on than ceramic, it's ideal to use in kitchens because you can get it wet, and it's easier to repair than vinyl – holes or cuts can easily be filled.